AHC UK is a member of the AHC Federation of Europe (AHCFE) and we attach a statement from the federation about AHC families in Ukraine. Our hearts go out to the AHC families living in Ukraine and we are here to support them in any way possible.
---
AHCFE Ukraine Statement
Alternating Hemiplegia of Childhood Federation of Europe (AHCFE) is deeply saddened by the conflict in Ukraine.
Our thoughts are with all people of Ukraine, and we hope for a swift and peaceful end to this terrible situation.
We have been contacted by many AHC European groups concerned about any AHC families in Ukraine.  Through contacts, we have established there are two Ukrainian AHC families and we have been told they are currently safe.
We have offered to connect them with other AHC organisations and families in Europe should they need support.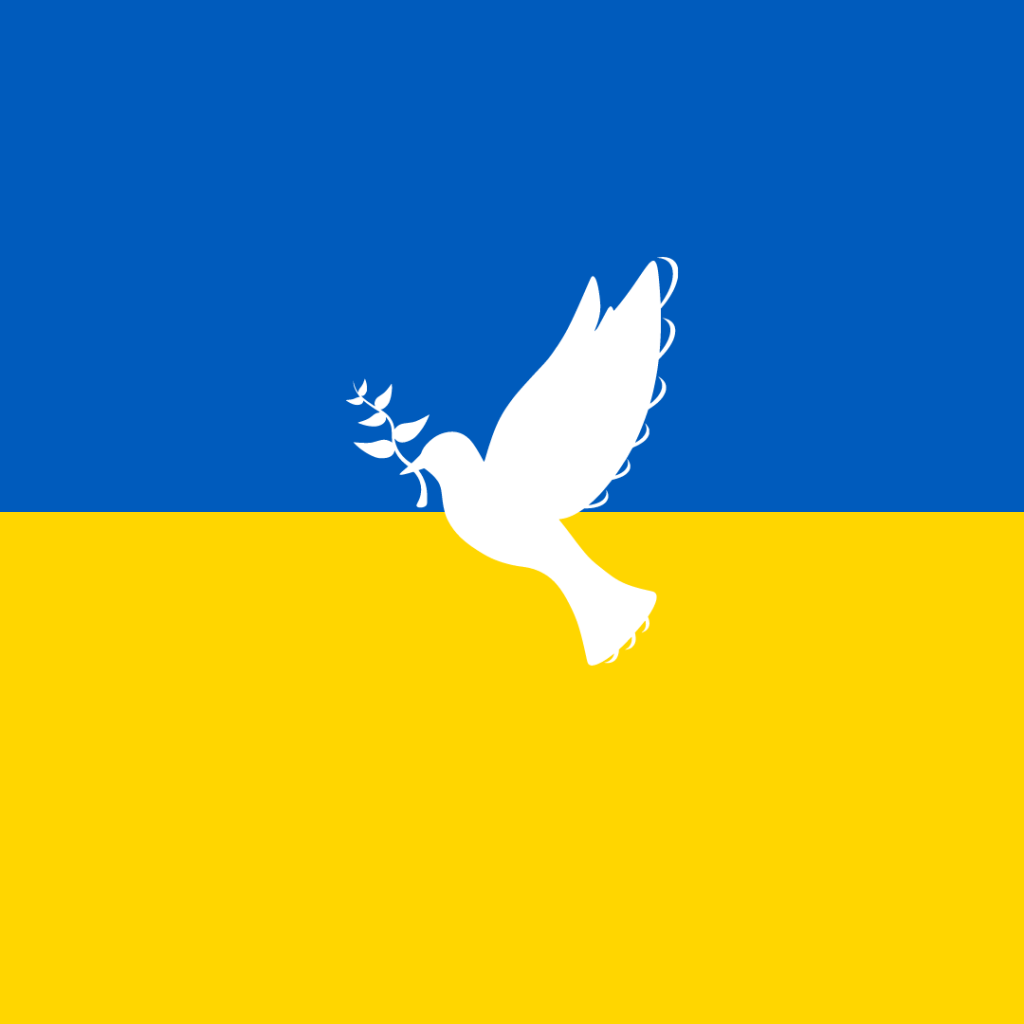 ---